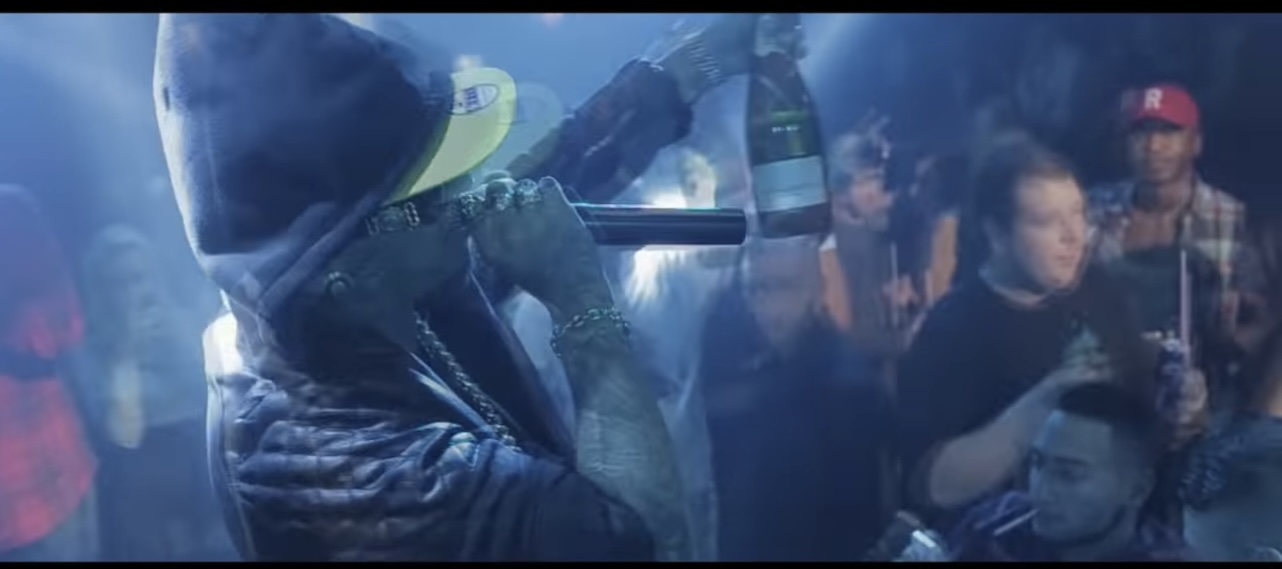 The California native Tyler Antonius captivated fans Saturday night at Bayou Music Center Red fog wafted across the stage at Bayou Music Center, drifting past Tyler Anton ...

While it seemed like a reckless decision at the time, it turned out to be the best thing Mathieu could ever do to achieve his dream of becoming a successful entrepreneur.

"I just remember thinking to myself, how can this guy t ...