Academy of Art University School of Fashion Alumni Take the Industry by Storm with Personal Brands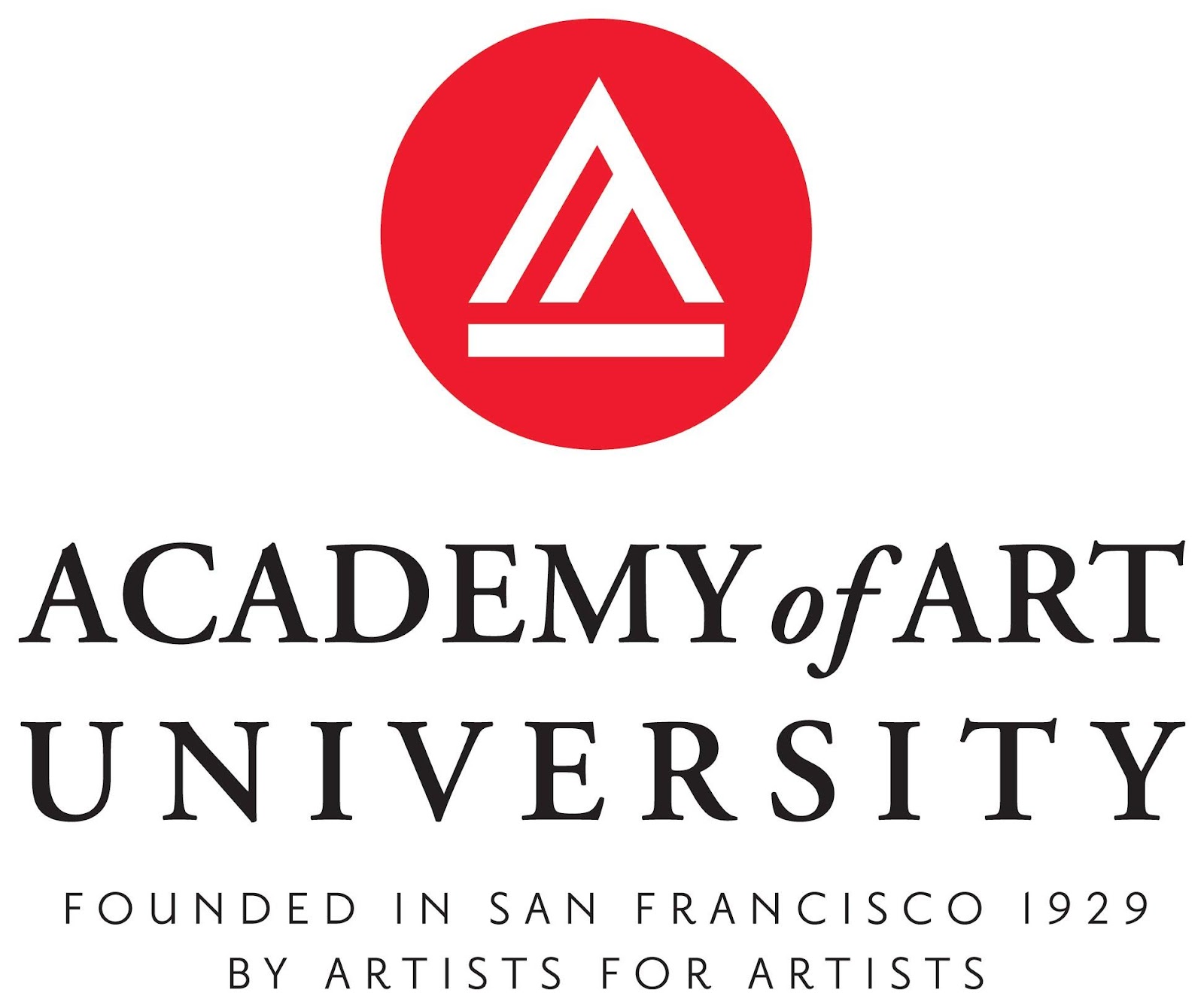 All of the coursework, workshops, and visiting lecturers built into the Academy of Art University curricula are designed with real world experience and success in mind. This applies to every degree program and discipline, from architecture to car restoration and fashion.
Recently, the School of Fashion has seen marked success among its alumni launching their own brands as well as receiving recognition in the press for their achievements. These individuals brought their own unique vision and passion for design to their studies, but they all also credit their time at Academy of Art University with helping them achieve the success they sought in their careers.
Anna Zhou: Fashion Brand, Fashion Star
Academy of Art University structures its curriculum in the School of Fashion to provide a firm foundation against which students can express themselves creatively. This was a game changer for Anna Zhou, who credits her second-year course in Design Concept with helping her better understand the overall creative process needed to bring her ideas to life. "This class changed my design perspective, allowed me to think boldly, and influenced my future works," said Zhou.
Coursework is also structured to give students hands on learning experience while allowing them to express themselves creatively. With a firm foundation in the essentials, students can then break the rules in ways that push boundaries in fashion within their own aesthetic. Zhou explained that the process gave her "opportunities to sharpen my skills through the process and thrive."
Thriving is exactly what Zhou is doing post-graduation. Having gone on to found her own fashion brand, ORAZ: "I felt ready and confident to apply what I had learned from school to ORAZ." Her sophisticated, innovative approach and brand concept caught the eye of more than just her Academy of Art Instructors. Zhou interviewed for and was selected as part of the cast of Season 19 for Project Runway. "It is what I learned from the Academy that made me stand out from thousands of other candidates," Zhou said of the screening process for the show. "These skills that I practiced in school helped me be on the show and still influenced my current works."
Susan Zienty: Quick Success, Slow Fashion
Academy of Art University alumna Susan Zienty brought a strong perspective into her studies in the School of Fashion: take on an industry rampant with fast design with a slow fashion brand. Zienty looks back on her academic experience as giving her the skills she needed to make this dream a reality. Workshops with advisement from practitioner faculty, already at work in the field, helped bring a deeper purpose to her work.
While the Academy of Art University strives to make education accessible to everyone, including an Open Admissions policy, as well as affordable, students can avail themselves of a number of industry scholarships. Zienty was one prime example of this, winning the 2017 CFDA Liz Claiborne Scholarship Award as well as a Kenneth Cole Footwear Innovation Award during her studies. These opportunities, bolstered by her growing portfolio and skill set from her classroom experiences, paved the way for job opportunities and the launch of her own brand after graduation.
Zienty is now renowned for her slow fashion brand, where she focuses on locally sourced materials used in hand-made garments. "All of the skills I acquired during my time at Academy of Art University have proven to be imperative for my success in the fashion and footwear industries," explained Zienty.
Eden Slezin: Clear Vision, Celebrity Collaborator
Working in the fashion industry is about more than creativity and design. It also requires an understanding of how to network, collaborate, and communicate with designers and innovators across skill sets. That's exactly what Eden Slezin, Academy of Art University alumni and fashion designer, credits the School of Fashion in teaching him.
The need to manage collaborative engagements came early in Slezin's design career, when his sister and business partner, Dawn Kali, had the opportunity to collaborate with Nicole Ritchie and her House of Harlow 1960 lifestyle brand for Etsy. "The Academy taught me to speak and understand their language," said Slezin. "I was able to present concepts that really resonated with them and their objectives. I couldn't have done any of that without the Academy's training." The collection was a sell-out success, and the duo continues to work with House of Harlow 1960 on limited designs.
A former Marine Corp officer, Slezin decided to pursue his passion for design at the age of 39. Despite not having a design background or existing portfolio, the Academy of Art University School of Fashion accepted Slezin under its Open Admissions policy, which embraces driven, talented individuals and encourages them to learn in a collaborative classroom setting under real-world practicing faculty. "Everything I feel like I need to be a successful designer I got from the Academy of Art, except for the passion and desire to do it, that I brought myself."
Weleh Dennis: Social Statements, Mainstream Makeovers
Before Daniel Buezo and Weleh Dennis's streetwear line could hit the streets itself, they traveled a long road of experience and collaboration. Dennis decided to take to the classroom at Academy of Art University where he combined his love of storytelling and repurposing mainstream design. He had a clear vision for making sartorial social statements through design but wanted to get a firm academic foundation to ensure his, and his brand's, success.
School of Fashion faculty and curriculum ensure that every student instruction on fundamental skills in both design and business savvy, helping them learn essentials in how to bring their own products to market beyond the studio. That success was soon manifest in the establishment of Dennis' own brand, Kids of Immigrants. Much of the brand's merchandise is designed around current social issues with a portion of proceeds going toward raising money for related causes.
Buezo and Dennis went on to collaborate on a limited-edition sneaker with global brand Vans. No two shoes are the same and come with additional tools for the wearer to distress the look, reminiscent of Buezo's own hard-working family that took on a host of manual labor jobs.
Academy of Art University has a storied history of providing industry-based curriculum learning to artists, designers and creatives. Students can choose from more than 120 accredited degree options, all taught by instructors who are experienced professionals in a course of study. Academy coursework is a hands-on experience that combines a solid foundation of core skills with the freedom for students to express themselves creatively. To learn more about the associate, bachelor's, master's, and certificate programs in architecture, visit https://www.academyart.edu/academics/fashion/.